Vinicola Decantos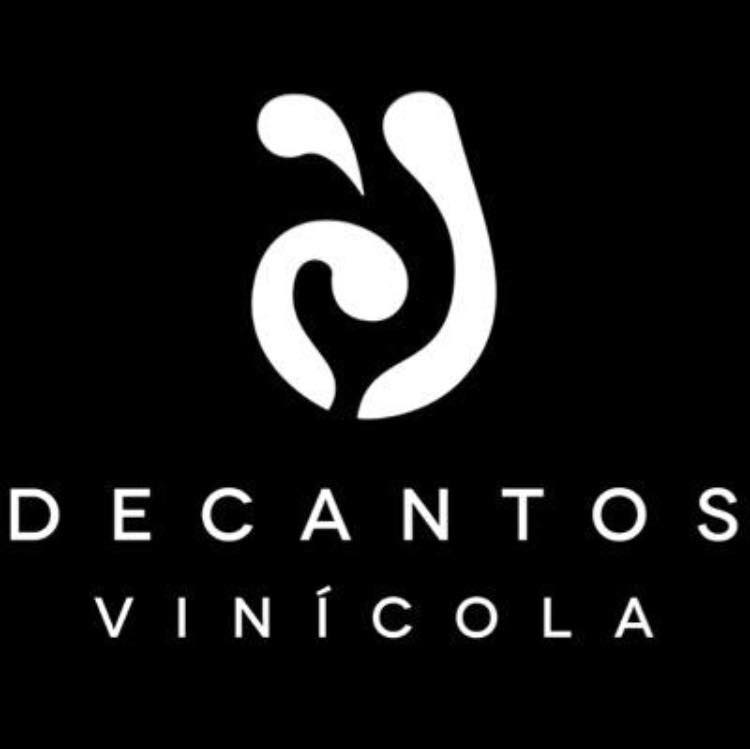 Vinicola
Decantos
Dirección: Rancho San Miguel Fraccion A, S/N, Ejido El Porvenir, 22755, Ensenada, B.C.
Telefono: 52 (646) 688 1019
Aceptan: visa, master card// reservaciones//mascotas
Horario: 11:00 am a 7:00 pm, todos los dias
---
State of the art winery
One of the new proposals at the Valley, Decantos offers a concept of depth in wine, combines tradition and modernity with this they eliminate mechanical pumps to get a better structure in color, aroma and flavor; The architecture invites you to contemplate its 40 acres of vineyards and equipment for wine production of up to 120,000 liters and a nice cellar with a capacity of 360 barrels. If you want a tour of the winery the cost is $ 20.00 USD includes a mixed tasting of two young wines and 2 reserve wines, there is also the option of tasting their lines: joven ($ 8.00) crianza ($ 12.00) or mixed ($ 10.00) and if you want something more comprehensive ask for the premium tasting recommended by their eonologist, tasting cost $ 33.00.
The Linea joven with the maceracion carbonica wine is a red wine that ferments the cluster of whole grapes and gives a gentle palate experience, young, fresh and fruity wine, cost $ 12.00, there is also the choice of pink Carignan fresh wine, it is recommended for those moments of romantic date with your couple in which you look for and easy to drink wine that uplifts those romantic emotions, cost $ 12.00, and if you are looking for a white wine, the Chardonnay you're going to enjoy, a fresh wine that will invite you to fly, cost $ 12.00.
The Crianza line, invites you to feel depth, a Cabernet Sauvignon with a beautiful red ruby color with deep notes, with a soft aroma of cherries and currants, is a fresh wine with a touch of toasted oak, spices giving an explosion on your palate, cost $ 24.00, if we want a wine with more body Carignan is the option, with its intense, elegant, purple and earthy aromas… orange and jamaica and 12 months in oak barrels, it is clearly a generous wine with the palate, cost $ 27.00 , if yours is the tempranillo, this wine of intense colors with a gentle aroma of hazelnut, coconut and almonds will give you a taste of butter, nut and coffee with strong tannins, this wine spends 12 months in oak, cost $ 26.00, if you want something stronger, Syrah is the choice, a deep red color with aroma of plum, thyme and honey in the mouth, bursts of blueberries with the presence of olive oil and 12 months in oak, cost $ 29.00.
The Premium line offers the 981 elegant wine, with viscous character, and aromas of coffee and hazelnuts, cost $ 85.00.